Christmas is near so a lot of companies or organizations are now booking venues for their Christmas parties. Leodora's can help with your catering and styling your events if you have themed parties. More importantly, Leodora's is the choice to be if you are on a very tight budget but still want that memorable Christmas Party. And since we're feeling more generous, we've listed down gift suggestions for every type of person for your Christmas Party exchange gifts!
Book Lovers – Check out this page https://www.facebook.com/BooktiqueStore/ for every book lover's needs.
Environmentalists – Metal Straw or a complete set of metal straws, chopsticks, spoon and fork check out this site https://sip.ph/collections/all
Fashionistas – E-gift cards from https://stylegenie.ph/ Style Genie is an online styling and clothing subscription platform here in the Philippines. What they do is get your profile and send you clothes based on the profile you gave them. Try it out!
Homebody – For people who like to chill at home. Give them a mermaid blanket that is perfect if they want to be on the couch or bed all day. This is can be found in Surplus outlets.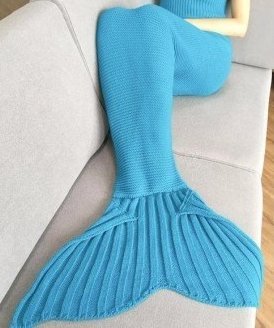 Music Lovers – Handy mini Bluetooth speaker from Miniso. It's just a very small cube but the produced sound is amazing. You can really bring it everywhere.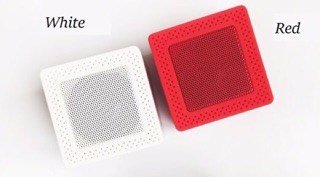 Organizer – Every organizer should have a planner. Papemelroti has pocket planners which are really handy and cute. Check out their site https://shop.papemelroti.com/.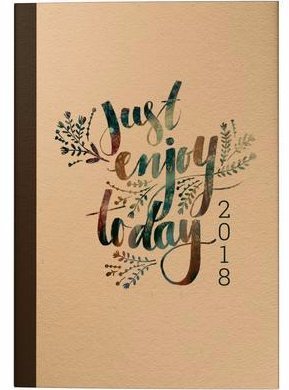 Stressed Person – We all need a break from stress. If you can't take them to the spa, bring them the spa. Check out this item from ECHOstore.Happy Christmas!